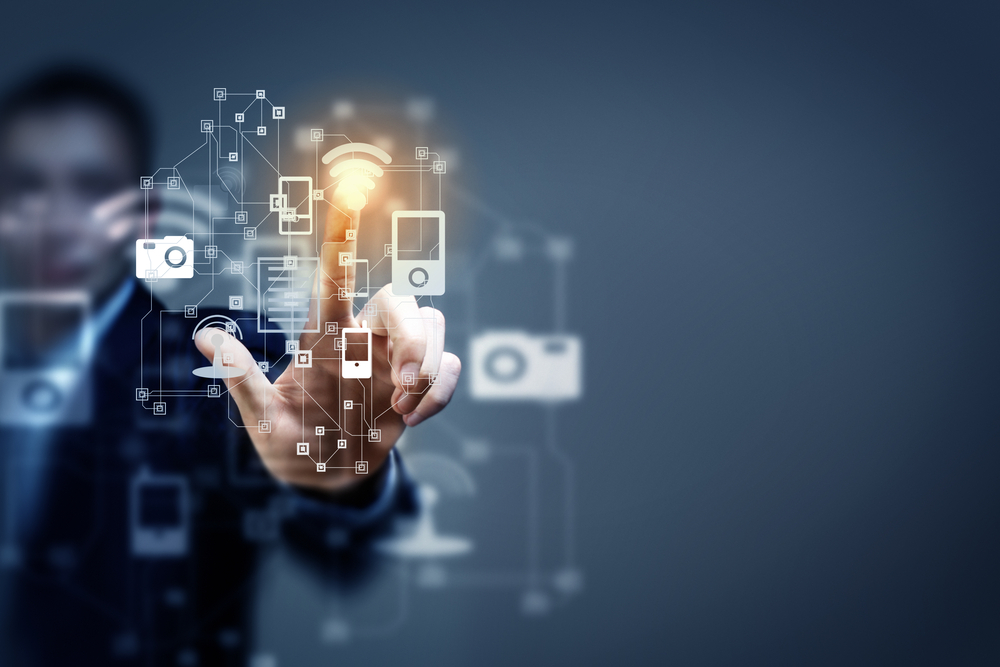 Digital Transformation
We design and Implement technology for organisations who wish to adapt their products and processes to remain competitive and meet customer demands & expectations.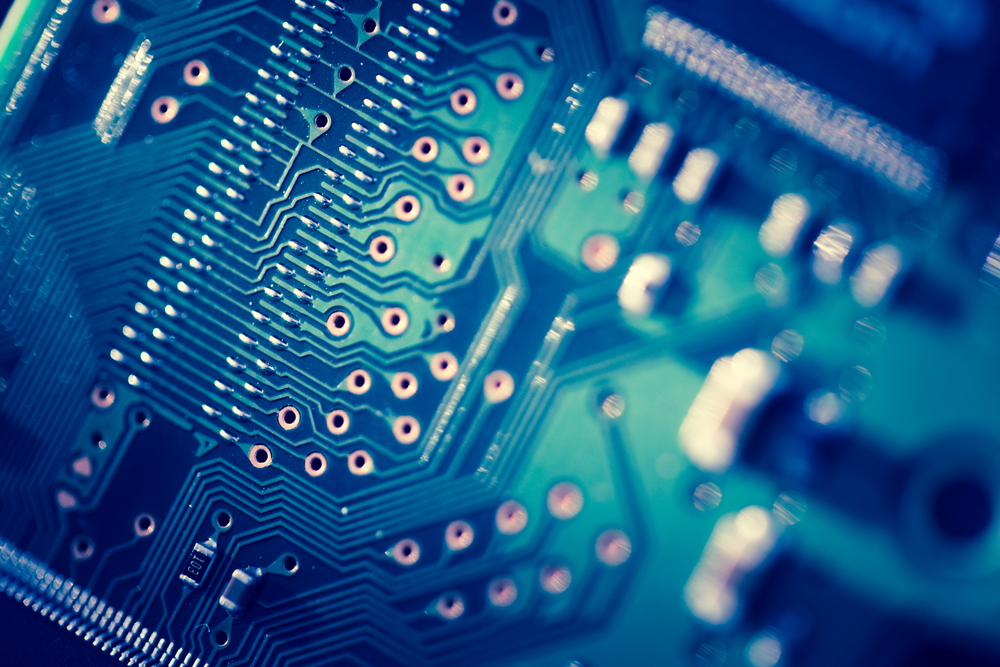 Electronic Systems support
Todays Increasingly connected manufacturing and digital convergence between industry, businesses and other processes demands a team with the skills to operate at the interface of both. Most Marvelous can assist in achieving Industry 4.0 readiness utilizing our experience in IOT, AI, hardware development and support.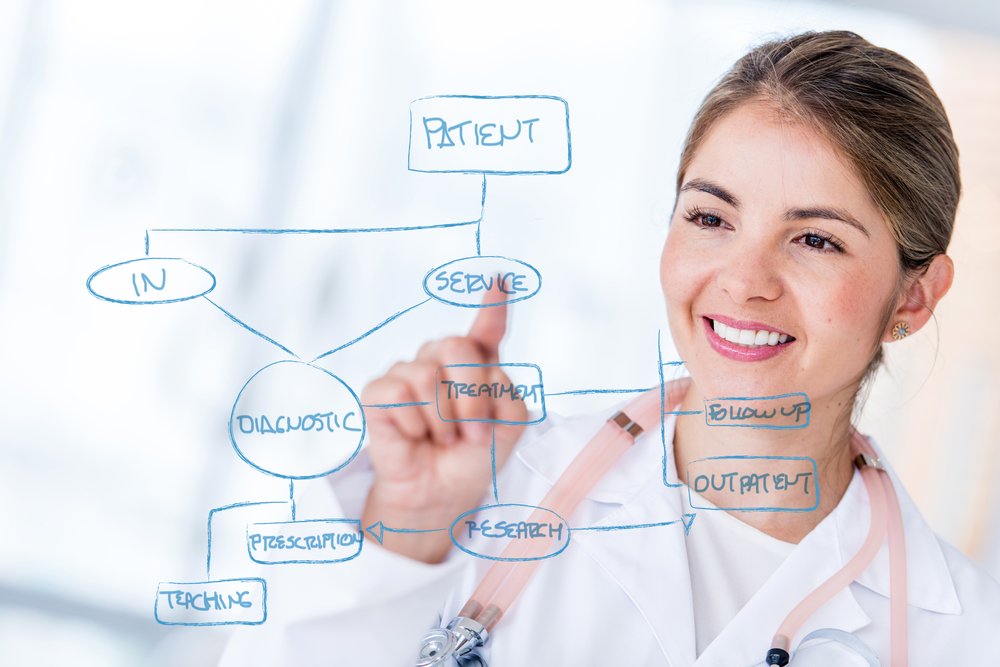 Ideation and Design
We can bring our clients through our established product ideation process and assist at all levels of their product design, from complete design delivery to consulting design assistance and management.